Independent Music Award for Best World Music Track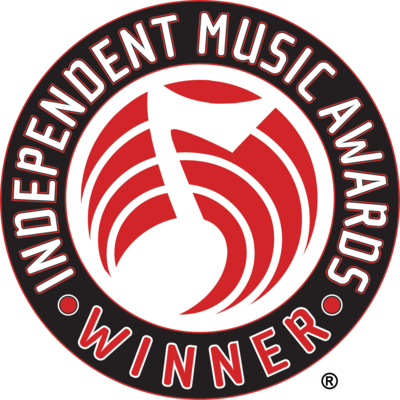 Atlas Soul received this Honor in 2004 for the Track Notable produced and recorded of the classic Morocan influenced world fusion album Chamsa. Tracks from an unreleased Live album Notable recorded at Mass Moca are what you hear when you go to site link below.
"It's a rare joy to find an album that can be wholeheartedly recommended to fans of every type of music, and I'm thrilled with Atlas Soul's Chamsa . They've got it all: James Brown/Fela Kuti-style funk workouts, a multitude of Latin rhythms and percussion, catchy hooks and vocal melodies, and some smokin' soloists in Lotfi (image2.jpg" class="imageright" /> Tiken (guitar/vox.) and Jacques Pardo (sax/vox.). There's just short of a million guest players in addition to the group's six core members, but the sound is never cluttered, no one ever plays a superfluous note, and the groove is never lost. The whole affair reminds me of a wacky foreign Steely Dan or Los Amigos Invisibles and the Buena Vista Social Club jamming with Baba Maal and Orchestra Baobab.