Theatre and Dance
Denizen (2007-2010) for KINO Dance
Described as "Geo-psychic" by the Boston Herald's critic Ted Bale, Denizen is an expanded cinema performance inspired by the masterworks of the great Armenian filmmakers Sergey Parajanov and Artavazd Peleshian. Denizen is our artistic response to their films ñ our way to engage in an imaginary conversation with these filmmakers about the stories they tell, the places they portray, the rituals their characters embody as well as the creative principles they used to make their films.

Notable recorded a variety of instruments and vocalists, including NounÈ Karapetian (vocals), Ed Babroudi (dhol), Zori Babroudi (duduk), and Vahe Ghahraman (vocals) for this production.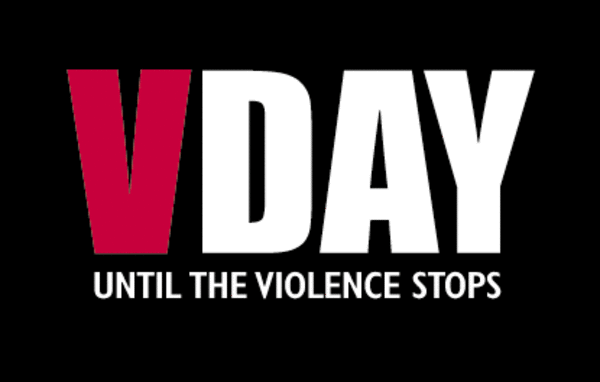 Vagina Monologues
Recorded narative and created sound collage for the Boston Performance of Eve Ensler's Obie-winning theater piece. This performance, directed by Billie Jo Joy, raised money for The Second Step, a private non-profit agency, which seeks to break the cycle of domestic violence one family at a time. They provide services to women and their children that enable them to remain free from abusive relationships and lead productive lives.
Middlebury Dance Co.
Guest composer for Middlebury Dance Co. symposium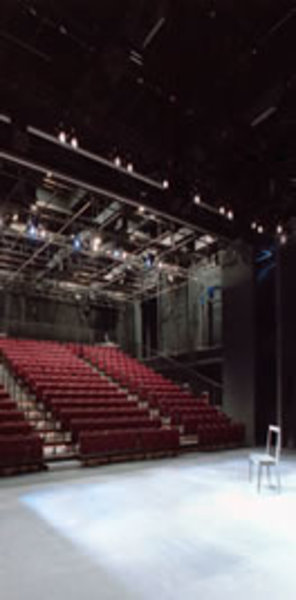 Sound Design and Composition
Sound Design and Composition for the American Repertory Theater's production of works by August Strindberg entitled Easter.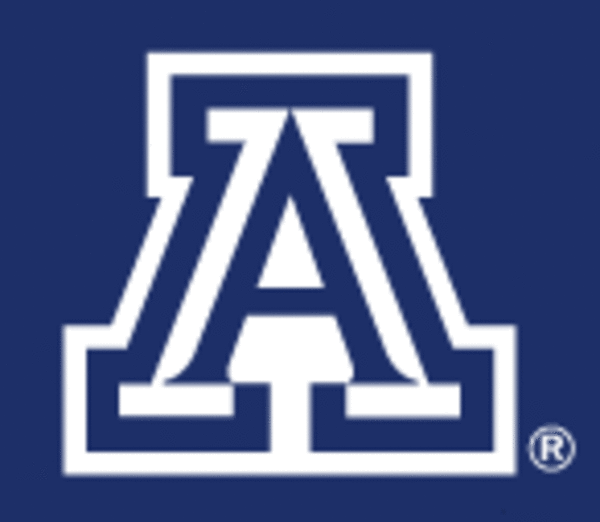 Music for ballet Nightfall
Composed, produced and performed music for the ballet Nightfall by dancer/choreographer Susan Prins, featuring Island recording artist Tracy Bonham.
Premiered at the Univ. of Arizona

Georg Bushner's Woyzeck
Composed and produced cues for the American Repertory Theater's presentation of George Bushner's Woyzeck, Cambridge, MA.
Digital Learning Interactive French
Harvard University is using this interactive French teaching system called Dis donc! written by professor Marlies Mueller. It is the purported single largest French interactive series ever developed. I can't confirm or negate this allegation proffered by my client, but I'm happy to believe it just this once.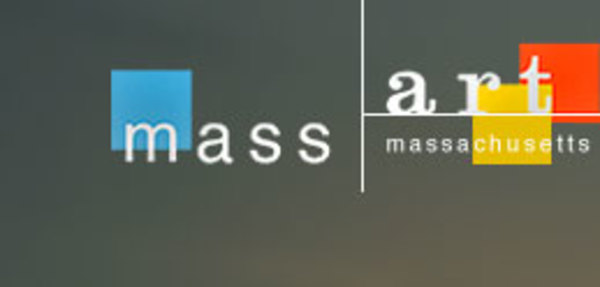 Mass Art Student Collaborations
Recorded and produced audio montages for performance artists Allesandra Mondalfi (photographer) and Aimee Good (sculptor), recipients of Mass Art's highest honor, the Crosby award, 1995-96.
Notable composes childrens musicals for City Mission Society
City Mission Society is the second oldest multi-service agency in the country. Founded in 1816 to address the needs of the urban poor, CMS maintains close ties with the United Church of Christ in Massachusetts. CMS's mission is to strive to unite churches, religious communities, organizations, and disadvantaged and privileged individuals in Metropolitan Boston in the struggle for justice and peace for all people. When they asked Notable to write a series of children musicals for use in Boston City schools, we were honored. Some of the shows premiered at the Boston Cyclorama.