Tannoy DMT12 Passive Studio Monitors.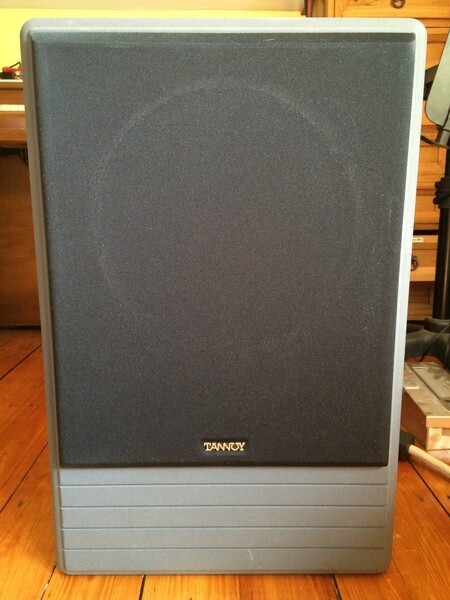 Coaxial studio monitors. Very accurate and focused phase honest speakers. They reveal detail, often used for mastering and mixing. Robust and hard to overdrive. (One of Tony Maserati's Favorite Mix Speakers could be sold with Bryston 4B amp for perfect match) If you want to buy them with the Bryston 4b and cables, let me know and we can work out a packaged price.
Call Dan at 617-680-5840 or email at dan@notable.com for more details.