Humes & Berg Enduro Hardware Case with Casters 36x14x12 (Interior) Used for Sale
$125 or best offer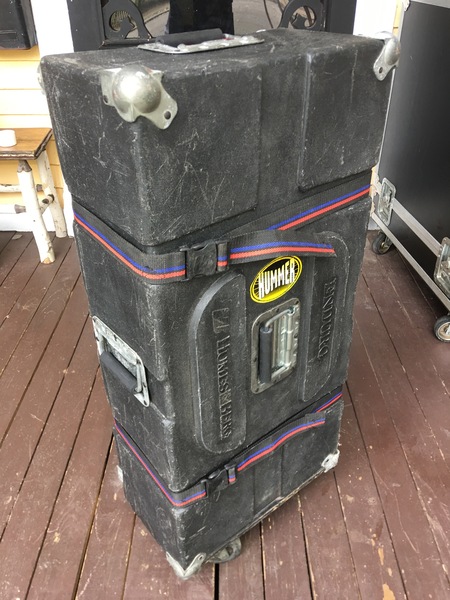 Humes & Berg continues to prevail as a leader for manufacturing quality hardware cases to transport your valuables. Enduro Hardware Cases are scratch-resistant, water-resistant, impact-resistant, indestructible cases. These cases are guaranteed to perform flawlessly under any and all conditions. You must see Enduro to believe the Quality and appearance for yourself.

Interior Dimensions: 36" x 14.5" x 12.5"
Exterior Dimensions: 42.5" x 16.75" x 13.25"