Notable Cameo in new ReMINDers Video!
Tuesday, November 8, 2011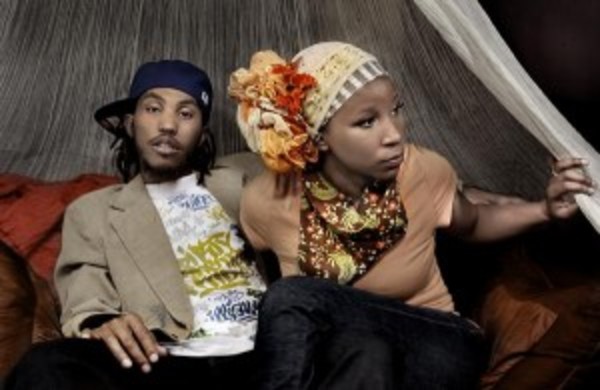 Check out "The Way it Is" by the very talented hip-hop duo known as The ReMINDers. Dan at Notable is hard at work writing a reggae single for thier new record. We've had the pleasure of recording the ReMINDers at Trinity Intl. Hip-Hop Festival and the CMJ Planet Hip-Hop show in NYC.
Accidental Notable cameo: At about 2:40 you see them walking down the steps outside of the venue for the Trinity International Hip-Hop Festival. Off in the background stand Dan, Eric, and Chris of Notable, as well as DJ Nio, unloading our van of gear for the show!