Film TV & Radio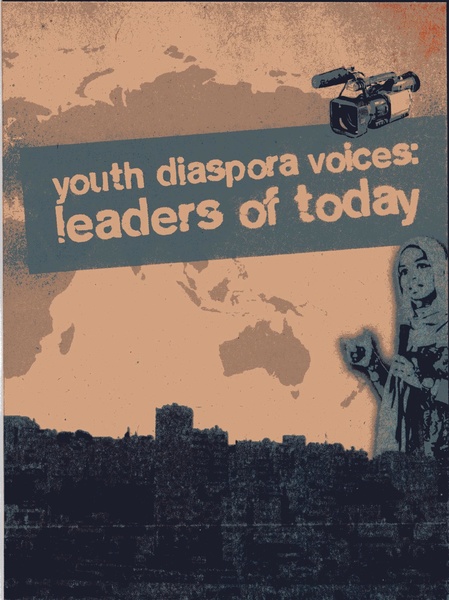 youth diaspora voices: leaders of today
"Youth Diaspora Voices: Leaders of Today" is the film report of the June 2010 Youth Diaspora Conference sponsored by the U.S. Institute of Peace in coordination with Nomadic Wax and Search for Common ground. The pilot conference focused on the experiences of young diaspora from Haiti, Iraq, Nigeria and Sri Lanka now living in the DC area . The event provided an opportunity to better understand the experience of young diaspora in the United States, integrate their voices into policy dialogues, and encourage young diaspora to creatively engage in peacebuilding.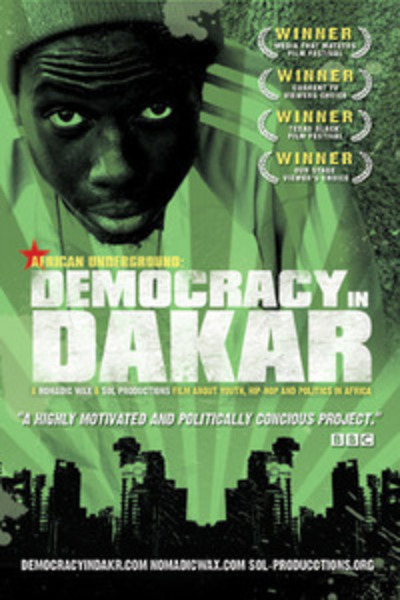 African Underground:Democracy in Dakar.
African Underground: Democracy in Dakar is a groundbreaking documentary film about hip-hop youth and politics in Dakar Senegal. The film follows rappers, DJs, journalists, professors and people on the street at the time before, during and after the controversial 2007 presidential election in Senegal and examines hip-hop's role in the political process. Originally shot as a seven part documentary mini-series released via the internet – the documentary bridges the gap between hip-hop activism, video journalism and documentary film and explores the role of youth and musical activism on the political process
National Public Radio performance
Appearance on National Public Radio's "All Things Considered" We ( Jim's Big Ego - Bigego.com) were commissioned to compose a replacement for Auld Lang Syne as a song for New Year's Eve .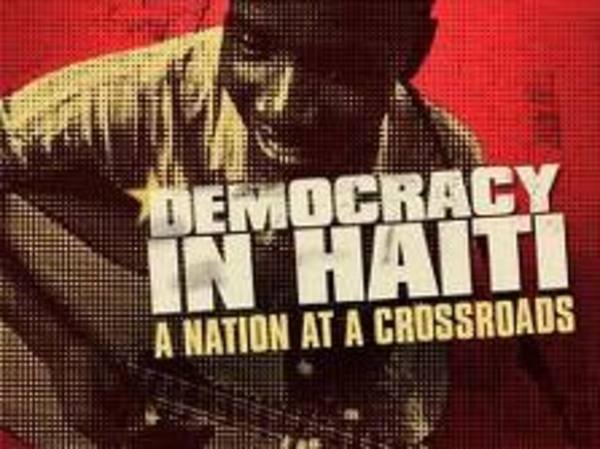 Notable Prepares and Supplies Crew for Democracy in Haiti Documentary December 2010
Notable Mixes and Scores Fiim for Nomadic Wax and Director Magee Mcilvaine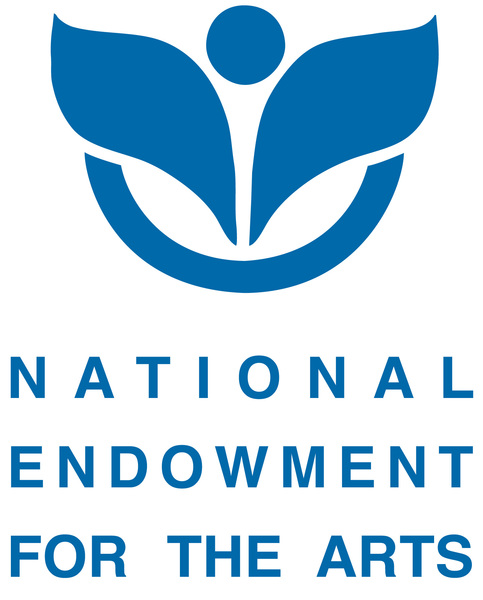 Radio Drama
Music consultant and composer for five-part radio drama The Great College Radio Hoax, recipient of National Endowment of the Arts funding.
Notable Mark Simos amazing score and does Mix to Pic for Permaculture: The Growing Edge
Permaculture: The Growing Edge is an antidote to environmental despair, a hopeful and practical look at a path to a viable, flourishing future. The film introduces us to inspiring examples of projects, and includes a visit to David Holmgren's own homestead, tracking deer with naturalist Jon Young, sheet mulching an inner-city garden with Hunters Point Family, transforming an intersection into a gathering place with City Repair and joining mycologist Paul Stamets as he cleans up an oil spill with mushrooms. We interview some of the key figures in the Permaculture movement, including David Holmgren, Penny Livingston-Stark, James Stark, Paul Stamets, Mark Lakeman, Dr. Elaine Ingham, Maddy Harland, and others.

Permaculture is a sustainable system of earth care that offers solutions to many of our grave environmental problems and a hopeful, proactive vision of change. The Permaculture movement, started by Australians Bill Mollison and David Holmgren in the nineteen seventies, is now a worldwide network of skilled ecological designers, teachers, food growers, natural builders, environmental activists and visionaries. "Permaculture is the key to a post-carbon future," says Maddy Harlan, editor of Permaculture Magazine.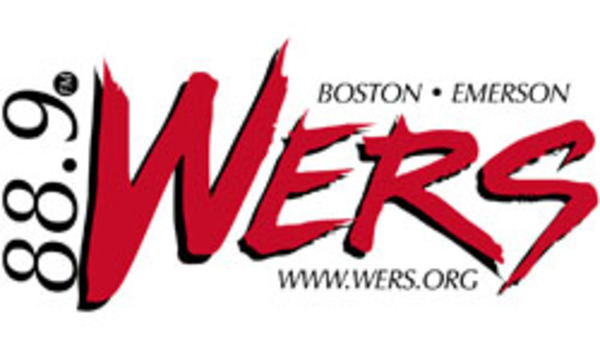 WERS-FM
Radio Theme for the Gyroscope was a section of Notable Composition and performance.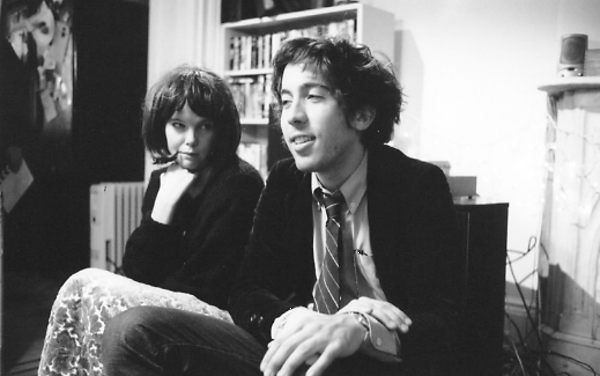 Mutual Appreciation
Andrew Bujalski's Second feature film "Mutual Appreciation" uses our OMZO track at a party scene. It's a very funny film in a not very hollywood kind of way.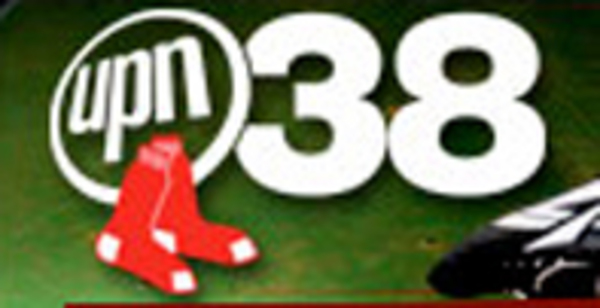 WSBK/TV 38
Composed and Recorded Soundtrack for TV38 Salute to gulf troops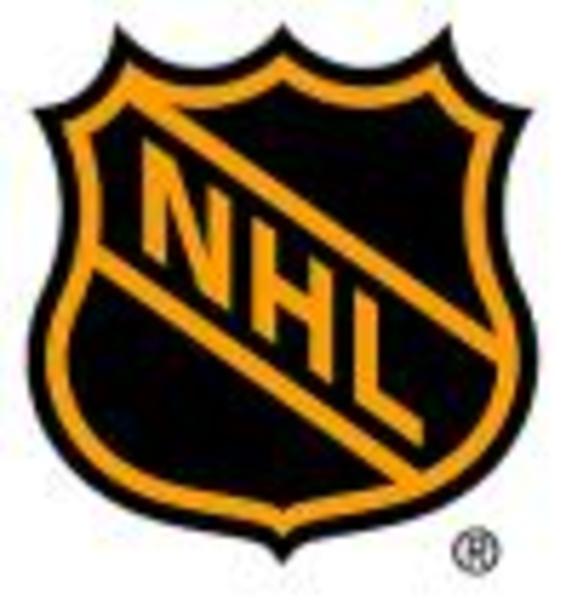 NHL Stanley Cup Playoff theme
Sports Channel hired Notable to compose the TV theme for the NHL Finals. Lots of guitars, drums and french horns. The puck was hard to record.
Soundtrack for Film commissioned by Al Gore
Composed, produced and performed soundtrack for "Lessons" from the Ones We Love, written and directed by Professor Sam Kauffmann (Chairman of the School of Broadcasting and Film at the College of Communication, Boston University) for the Family Reunion conference.
Attended by President Clinton and commissioned by Vice President Al Gore, who took the film around the country giving lectures on the role of fatherhood in child development.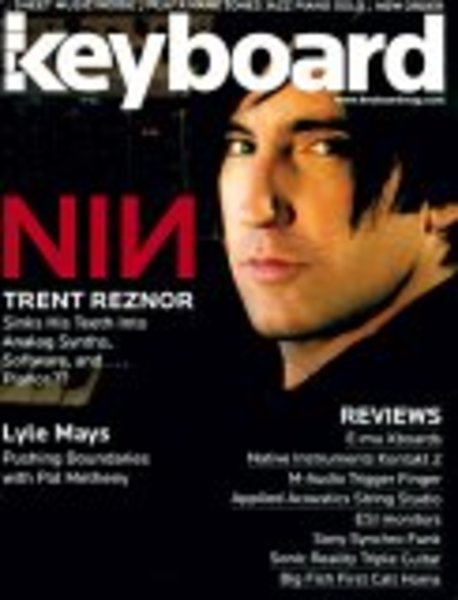 Soundtrack for film Strong City
Produced and played on soundtrack for the feature film Strong City, composed by Yuval Ron. The film was directed by Daniel Matmor of Morning Star Productions.
Distributed by Coliebri Pictures (Europe & US)
3rd place winner of the Florence Film Festival
Runner up - Best soundtrack composition by Keyboard Magazine
Features performances by Little Joe Cook

PS....No this is not the right issue cover. Sorry, but doesn't Trent look like Adam Sandlers' Devil boy - Little Nicky?
Scored the film Surviving the Family
Scored and recorded the soundtrack for the film Surviving the Family for Boston University's school of Broadcasting and Film Professor Sam Kauffmann.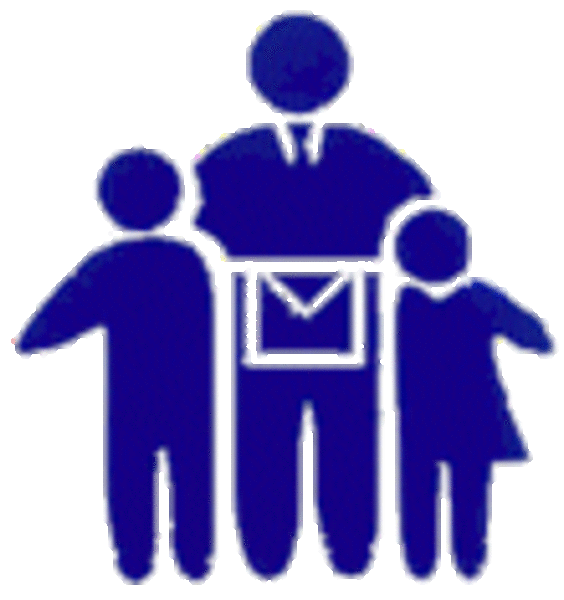 Learning for Life
Scored documentary film "Learning for Life, Freemasonry helping Children." Film depicts techniques and school's system to help Dyslexic Children with learning to read.
Walter Beasley recording for Dave Koz Show
Dave Koz Show hired Notable to record a segment with Saxophonist Walter Beasley at his swinging pad.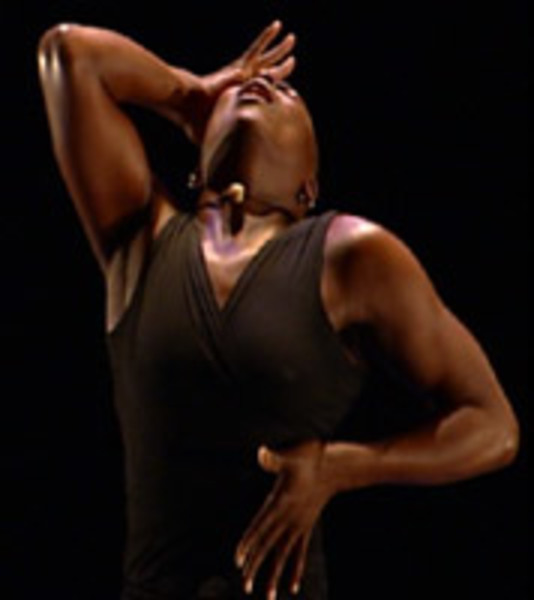 Nora Chipaumire: A Physical Biography
A filmic journey into the life of Nora Chipaumire, a choreographer and a performance artist from Zimbabwe. Shot in Africa, the film creates a portrait of an artist using the language of her own art form.

"Nora Chipaumire is a remarkable solo artist who investigates the collaborative process within cultural, political, economic, and technological identities of African contemporary life. Her work is transnational, unafraid, and eager to burn cultural, creative, and geographic boundaries whilst illuminating what it means to be Zimbabwean/woman/black/human in an increasingly borderless world. She views the theatrical stage as a "harrowing place of purging and paradoxically a place for reclaiming strength" (The Village Voice).

Notable had the pleasure of doing Nora's interviews for the narrative parts of the film.