studio
John Longhitano
Long John
(2014)
album
Awesome Songwrter came to talk productions at Notable
Production Advice
studio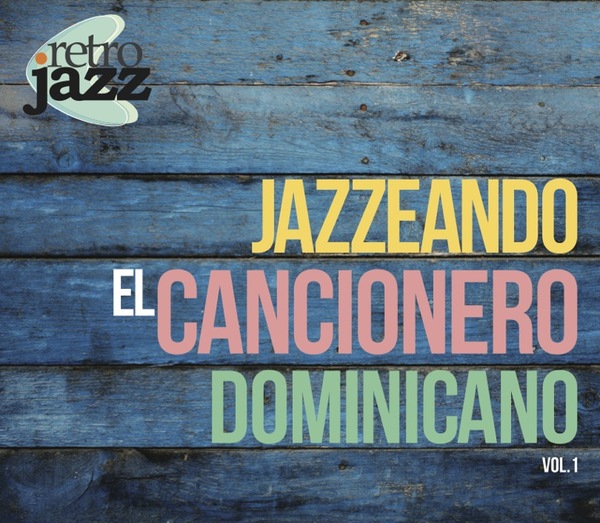 Retro Jazz
Jazzeando El Cancionero Dominicano - Vol. 1
(2013)
album
Retro Jazz is a musical group from the Dominican Republic whose repertoire consists of songs from their country, interpreted versions of jazz, bossa, Latin jazz and funk, combining the beauty and elegance of the most popular Dominican songs with harmonic depth jazz, bossa sensuality and energy and spontaneity of improvisation.

Lead by Bassist and Berklee Alumni Pengbian Sang the album was mixed by Dan at Notable Productions and mastered by Jonathan Wyner at M-Works in Cambridge.

Dan was Peng's Berklee Roommate about a million years ago and we were the rhythm section for a number of projects.
Mixed by Dan Cantor/Notable Productions
Assistant Engineer: Allison House
Assistants: Jacob Gogarten, Carol Loan, and Marco Angelone