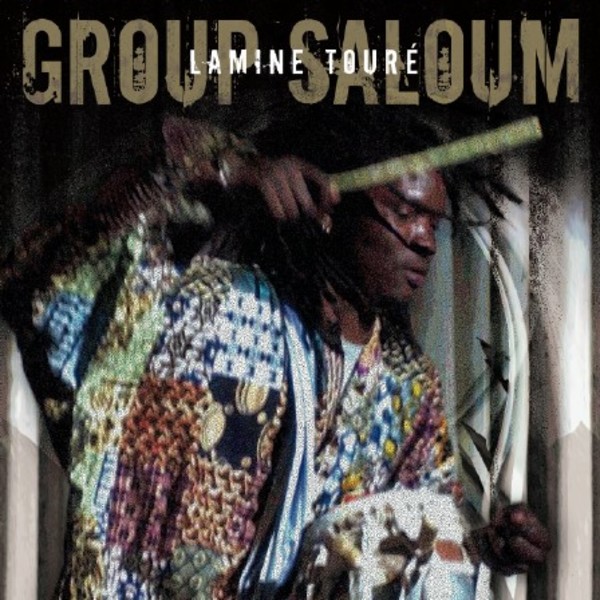 Lamine Toure and Group Saloum (Senegal)
Cosaan
(2010)
album
Legendary Senegalese drummer Lamine Toure and is band Group Saloum bring Senegalese Mbalax to the rest of the world with there first international release in colaboration with Notable and Nomadicwax records.

Some Comments from Radio stations around the world:
Açik Radyo - Istanbul / Turquie
"Very exciting and fresh melodies. I have been fortunate enough to be able to get this track thanks to Francophonie.. It's a gem."
Afrodicia - Los Angeles
"Good track by Senegalese sabar group. it works with our radio show to set up our interviews and event calendar."
Radio Universidad - Puerto rico
"The organic sound of instrumentation with the continuo bass creates a mystical enviroment for this powerful african song. it has it all, meditational, funky and danceable."


WEFT 90.1 FM - Champaign / Illinois
"Oooh, the Bostonians strike again! Once again, the group aroud Lamine Touré bring us a savory mix of reggae, funk, percussion and west African melodiousness... invigorating in its variety and at the same time soothing in its harmony."
Produced and mixed by Notable Productions.