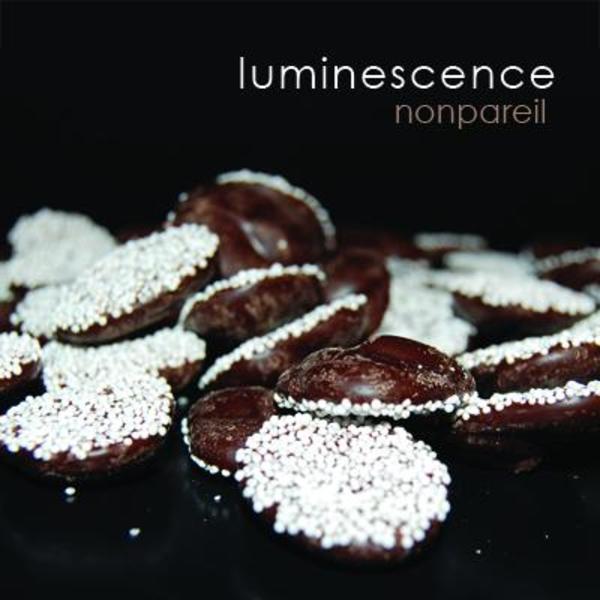 Luminescence
Nonpareil
(2009)
album
Marblehead's All-girl A cappella powerhouse.
Awards:
3 CARAs for Luminescence!
Luminescence took first place in the following CARA categories:

Best High School Album: nonpareil
Best High School Song: Miss Independent
Best High School Soloist: Suzie Wyman, Miss Independent

Luminescence will appear on BOHSA!
Our track "Breathe" has been selected for the 2009 Best of High School A Cappella compilation.
Praise for Notable:
"We were thrilled to record our CD "nonpareil" with Daniel Cantor of Notable Productions. Notable is located in Watertown, MA (just outside of Boston) and on the web at www.notable.com. You can also find Dan on MySpace - he's our No. 2 friend. Our good friends the Jewel Tones recorded their album at Notable in 2007, so we are very pleased to work with Dan and have enjoyed the benefits of Dan's studio wizardry. This CD will feature a broad range of styles, from tight barbershop harmonies to brooding alternative ballads to vocal perc-driven pop. Dan knows how to highlight the unique character of each song, using his impressive bag of Pro Tools tricks, without obscuring our signature Lumi sound. We think you will hear our love and enthusiasm in every track." -A. Reoder
Produced and engineered by Notable Productions.