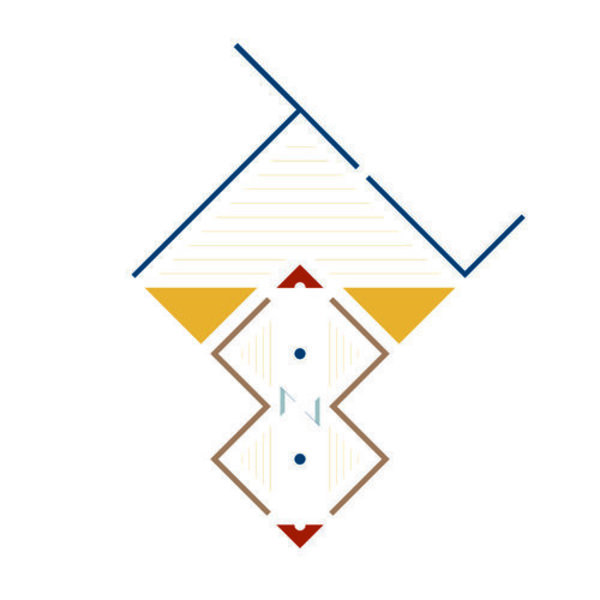 Talween: by Walid Zairi, Ken Hiatt and Fabio Pirozzolo
(2018)
www.walidzairi.com
album
Walid Zairi, Ken Hiatt and Fabio Pirozzolo release their album Talween. With it came a beautiful new website!
Recorded at Notable Productions this past year. It was a very organic session. The Oud and Accordion were recorded in the same room with older microphones and stereo room mics to get there vibe and image. After espresso the gentlemen sat down in front of on the right side an RCA77 in front -and C414eb in the back of the accordion. Facing him was Walid on Oud mic'ed with a KM84-Tabfunkenwerk47 and a stereo Royer for the room. No headphones and No overdubs except some percussion.
They were on fire.... lovely way to spend your Sunday morning.
Congrats Guys!
Walid Zairi - Oud and Composer
Ken Hiatt - Accordion
Fabio Pirozzolo - Percussion
Recorded and mixed at Notable Productions, Watertown Ma
Engineered and Mixed by Daniel Cantor