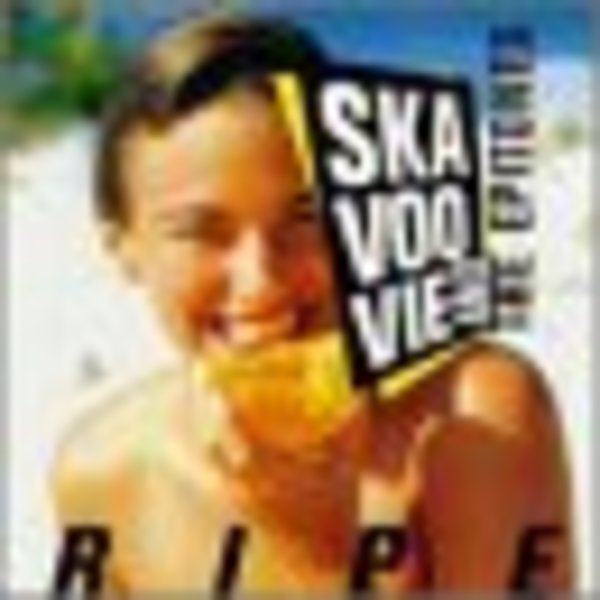 Skavoovie & The Epitones
Ripe
(1997)
album
I was honored to help my Cousin, Ben, and his band with their Swan Song record. Great guys and a great band. How did they get all that music into one record?


Review from Moon Ska:
"Ripe" showcases Skavoovie & The Epitones' wonderfully infectious brand of swingin', jazzy, big band ska music that pre-dated the USA Swing revival. Features the track "Blood Red Sky".

Drum tech and percussionist on a handful of tracks. Engineering on the demo that helped get them signed.