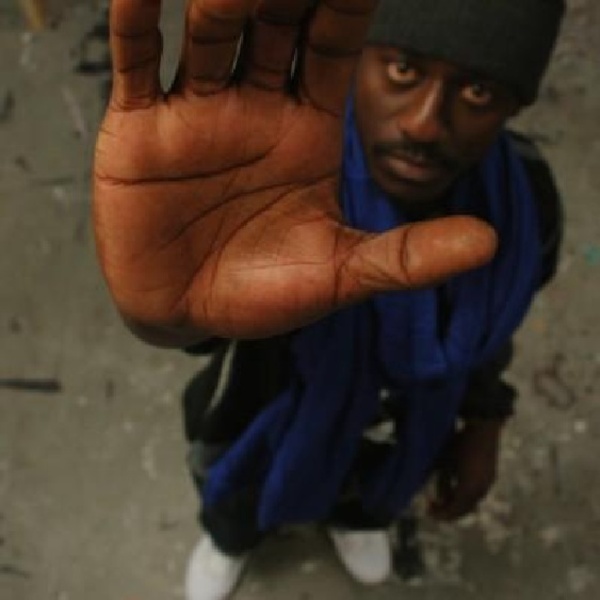 Moussa Sall
Baay Musa
(2009)
album
This extraordinarily gifted singer/rapper has been working with Notable on a number of songs including: "Illegal Alien", "Ghetto", and "African Boy".

Origin: Senegal

Bio:
Hailing from Dakar, Senegal, Moussa Sall, better known as Baay Musa, is an incredibly versatile hip hop artist and singer, or 'chanteur' as they are known in French. The musical traditions of Senegalese culture had a heavy influence on him growing up. He is working right now on his first solo album which will share the struggle and the pain of his journey from Africa to the US. In his own words, "Music is the only way and Ja Allah will guide as we follow. Peace and Love, Jaam ak salam in the lives we lead. Wa Salam.""
Single track produced and co-written by Dan Cantor at Notable Productions. Drums and keyboard played by Dan Cantor of Notable Productions.