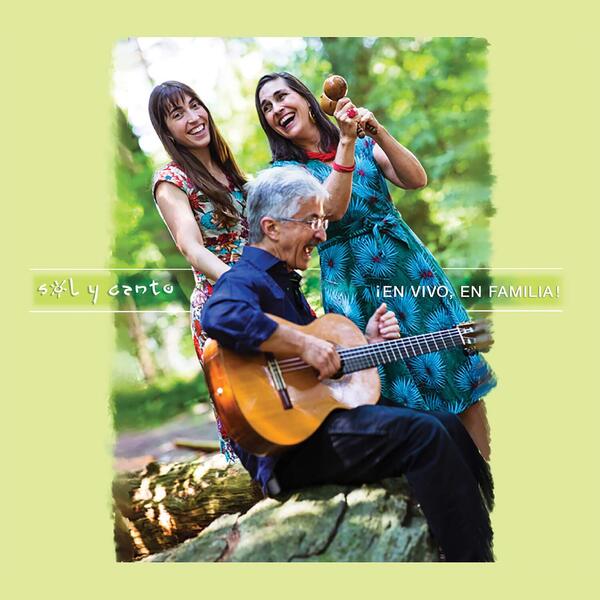 Sol y Canto
En vivo, en familia!
(2020)
album
This record is mostly a live concert that the Notable Team and our piles of microphones, cables, and 48 channel 96 K 24bit recorder managed to capture.
On October 6, 2019 we celebrated Sol y Canto's 25th anniversary (and our 35th year of performing together) with a concert and live recording at Arlington Street Church in Boston. The show featured the Sol y Canto quintet, Alisa, and special guests. Alisa has been adding her adult voice to the intricate family harmonies for many years, but this is the first opportunity we've had to record together as musical equals.
It's also our first opportunity to record a lot of great new songs we've been piling up over the years, both originals (by Brian and Alisa) and creative arrangements of Latin classics. As always, our music carries a strong humanistic message, and it seems more necessary than ever to get it out into the world.
Produced, Mixed, Mastered and Engineered By Daniel Cantor
Assistant Engineers: Matheus Maciel and Isabel Elena Rodriguez Siblesz
Mostly recorded live at Arlington Street Church in Boston.