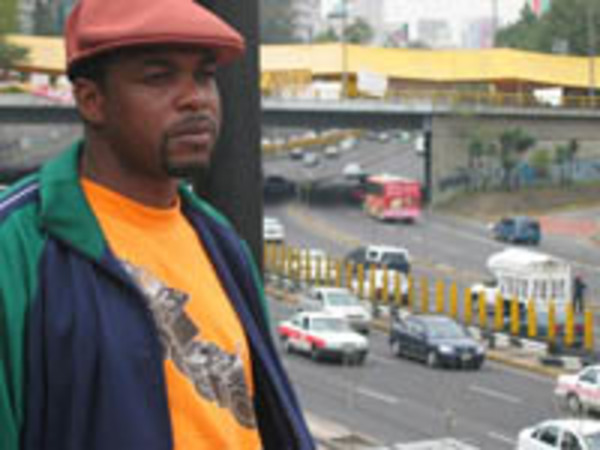 Eli Efi and DJ Laylo (Brazil/Dominican Republic)
Live at Trinity Int'l Hip-Hop Festival 2006
(2006)
album
" Eli Efi and DJ Laylo blends banging beats, politics, and a global perspective. Eli Efi
is a well-known hip hop pioneer from São Paulo, Brasil. In 1988, he
founded the politically charged rap group DMN and went on to record
five albums receiving praise from the hip hop community and music
industry alike. The group was nominated for best video and best rap
group at the MTV Brazil Video Music Awards, best rap song of the year
at the Hutus Hip Hop Awards Festival, and won best music video at the
São Paulo Shorts Film Festival. In 2004, he left DMN and now continues
his musical career alongside DJ Laylo.
Recorded by Daniel Cantor / Notable Productions